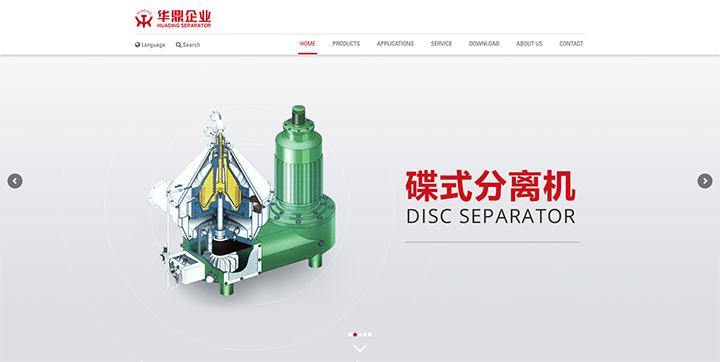 Huading Separator, Yixing Huading Machinery Co.,Ltd, is one of the market leaders in the field of centrifugal separation technology in China.
The company has over 60 years experience in the design and manufacturing of centrifugal separation equipment. Complete systems, customized for specific applications, can be provided in a compact, fully tested, skid-mounted assembly. The company's equipment, systems and services are dedicated to assisting customers in optimizing the performance of their processes. The solutions help customers to clarify, concentrate, and separate products in production.
Separators and decanters from Huading Separator are used in food, beverage, pharmaceutical, chemical, marine, oilfield, energy, mining, mechanical engineering and wastewater treatment etc.
Huading Separator's organization works closely with customers to help them stay ahead in their business line.
所属类别: 工业设备