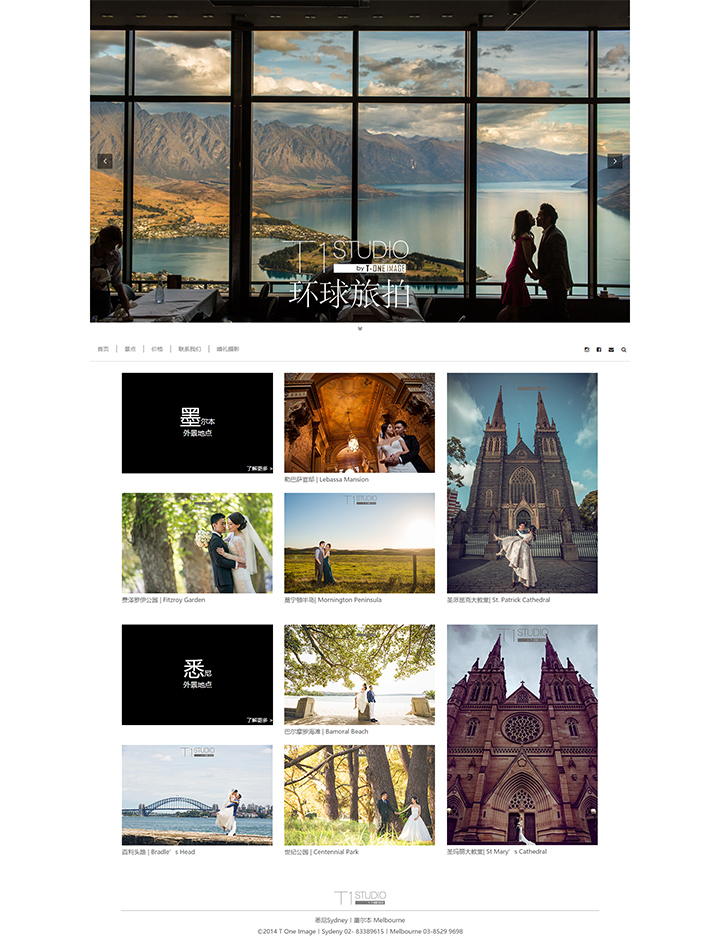 CAPTURE YOUR SPECIAL DAY
On the most important day of your life, you want a professionalwedding photographer in Melbourne or a wedding photographer in Sydney to beautifully document your celebration of commitment and love. At T-One Image we believe that such precious memories should last a lifetime, through tasteful and artful images that are a true reflection of your dream day together. A wonderful photograph captures all of the feelings and emotion of the moment so perfectly that it has the power to transport you back in time, even when you revisit them years down the track.
At T-One Image, an expert wedding photographer will perfectly capture your moments of beauty and intimacy, communicating without words the joy of your love and the power of your special bond.
Our wedding photographers work with you to achieve your vision and capture every special moment on your perfect day. Our fine art approach to wedding photography results in flawless images of exceptional quality and finish that are as beautiful, individual and unique as your relationship. Work with your personal style and taste to express your personality and the emotion and joy of couples in love.
SYDNEY & MELBOURNE
Whether you are looking for Sydney wedding photographers or a wedding photographer in Melbourne, T-One Image's experience, technical skill and expertise has made us a trusted name in the industry. We pride ourselves on providing the best possible experience for you, your partner and loved ones on your most special of days. Our professional photographers strive to make you feel comfortable and at ease in front of the camera in order to make your time together as enjoyable as possible.
Run of the mill wedding photographers are a dime a dozen, however, passionate experts are rare. T-One Image holds ourselves to the highest standards, making us leaders in an industry that is arguably saturated with mediocrity. With a wealth of experience and expertise, T-One Image has become synonymous with truly exceptional and unique photography.
Everyone should have the best on their special day no matter whether it is a lavish or small, understated event. T-One Image provides a range of services tailored to suit your means, whether you are seeking affordable wedding photography in Melbourne or affordable wedding photography in Sydney. Begin the conversation about creating wonderful memories of your love with us today.
所属类别: 服务行业