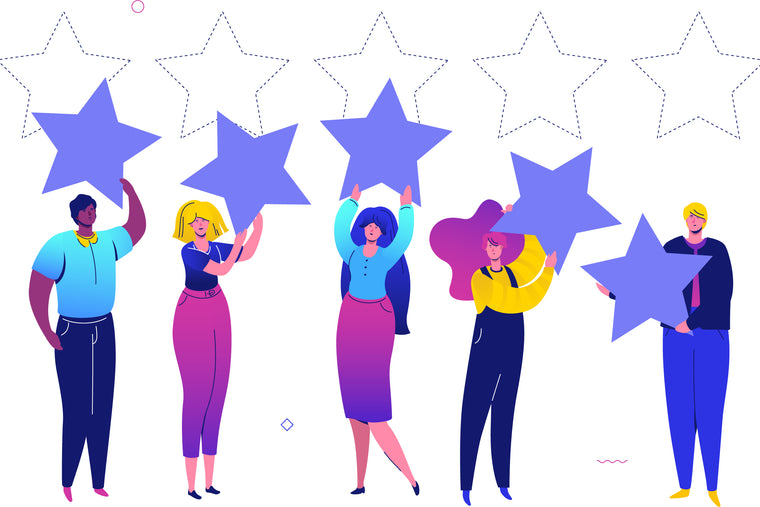 ZonLi is dedicated to improving physical and mental well-being using natural solutions backed by science. We are one of the professional companies to manufacture and sell weighted sensory blankets and are on Amazon's bestseller for weighted blankets.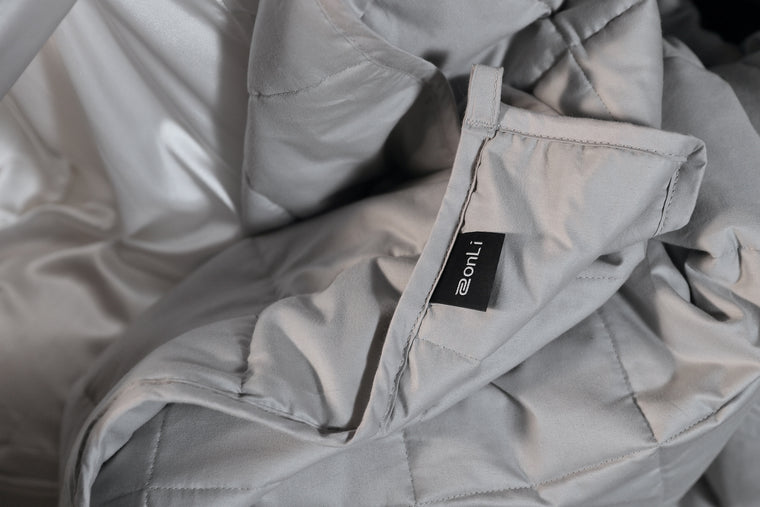 We have been driven by our values and ethics. Our most valuable asset has been our loyal, dedicated and growing team of operators with high professionalism; we ensure achieving zero-defects as nothing leaves our factory until it has been checked thoroughly. Our highly motivated team has built a strong internal culture and lasting relationships with our customers, and communities.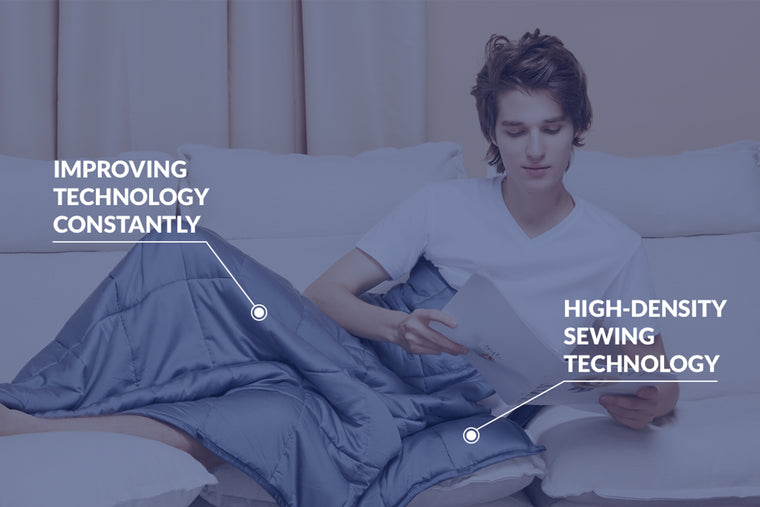 ZonLi is improving technology constantly. The latest processes can make the edge of the blanket nicer and more durable because of the sewing machines' high-density sewing technology. Our employees are treated fairly, compensated well, and love doing what they do. Our blankets prove it!
所属类别: Shopify